Florida's governor implemented an aggressive reopening plan that began at the end of May. Now, the state is seeing record numbers of daily new coronavirus cases and staggering hospitalization and death counts.
Many people are returning to "normal" life, which includes reporting back to work. Employers need to know what to expect from workers' compensation insurance when it comes to COVID-19 illness, as worker claims are expected to increase due to the virus.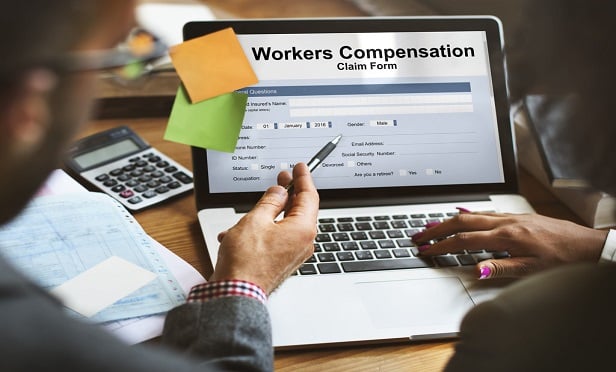 Workers' Comp and COVID-19
Employers are legally obligated to carry workers' compensation maitland fl. If you have employees who are returning to their jobs in the workplace, it is a good idea to review your current coverage with your agent and discuss the protocol for filing coronavirus claims.
Florida law stipulates that those who contract the virus due to exposure at work are eligible for workers' compensation benefits. However, the challenge for those who are not first responders or health care workers is proving that the illness was contracted due to workplace exposure.
Burden of Proof
Florida's stay-at-home orders resulted in decreased workers' comp filings. With people returning to work, the potential for an increase in claims is possible. OSHA's standards for determining work exposure specifies the following:
Employment location is in a place with high levels of community transmission
An employee's job involves frequent interactions with the general public
There cannot be another alternative explanation for contracting the illness
Employers who do not follow safety protocols to reduce exposure risk for their employees have the potential to see more individuals submitting claims for workers' comp. In addition, grocery store workers, restaurant employees and others in the service industry might have an easier time meeting the burden of proof required by the state.
If you are an employer who is bringing your workers back on the job, be sure you are taking measures to protect them from the virus. Healthcare workers, first responders and many in the service industry are at higher risks for contracting the virus. They will also be the ones who have an easier time meeting the burden-of-proof requirement.